Milkyway - タンタンターン!
MilkyWay was formed in March 2008 for the anime Kirarin Revolution , which Kusumi Koharu starred as the voice of Tsukishima Kirari. She was joined by Hello! Pro Egg members Kitahara Sayaka and Kikkawa Yuu, who were the voices of respective characters Yukino Noel and Hanasaki Cobeni. Their characters were featured as MilkyWay in the anime up until Kirarin ended in May 2009.
In March 2009, the anime Kirarin☆Revolution ended. Later that March, MilkyWay and SHIPS held a Kirarin☆Revolution Final Stage , singing their hits. The duo Kira Pika was also featured in the concert. There, all Kirarin☆Revolution groups officially disbanded.
"Tan Tan Taan!" was used as the seventh opening theme of Kirarin☆Revolution , and "Gamusharara" was used as the eleventh ending theme.
Uploaded by coverartarchive on July 26, 2013
Cloudflare Ray ID: 3d5060a31d388fe1 • Your IP : • Performance & security by Cloudflare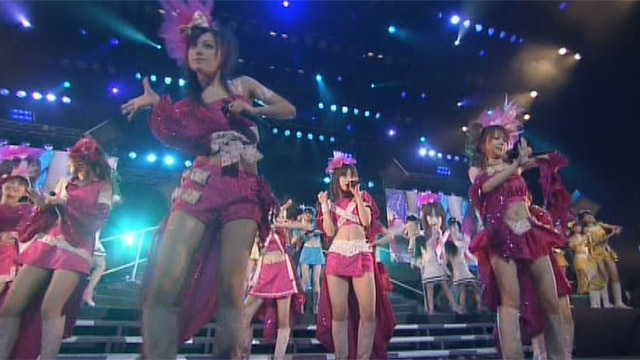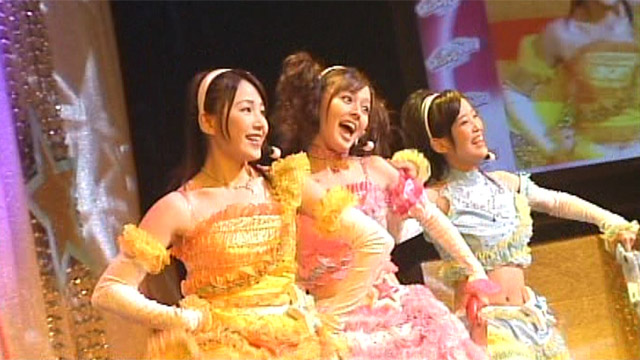 gv.villageventures.info