Todmobile - todmobile
In Pictures: Nik Kershaw – Chilfest 2016 "Had a blast at Chilfest"  "Shame about the power cut but the crowd saw us through to the end. Really warm, friendly atmosphere. I even managed to get out front with my family to join in the fun." – Nik Kershaw Photographs courtesy of Chilfest.
We all have the same principle: that we want to put on, obviously, a great show that will extend over maybe five years. We've written some music and song ideas, not necessarily to put an album out but to sort of implant them into the show here and there. A little bit of fresh musical ideas and, I can safely say, redesigning what we would think Yes would be doing in the 21st century.
· Jon Anderson, whose soaring vocals and ambitious songwriting with Yes made him a progressive-rock legend, hasn't been a member of the group since 2008 ...
Chris was a very special part of my life; we were musical brothers. He was an amazingly unique bass player - very poetic - and had a wonderful knowledge of harmony. We met at a certain time when music was very open, and I feel blessed to have created some wonderful, adventurous, music with him. Chris had such a great sense of humor... he always said he was Darth Vader to my Obiwan. I always thought of him as Christopher Robin to my Winnie the Pooh.

We travelled a road less travelled and I'm so thankful that he climbed the musical mountains with me. Throughout everything, he was still my brother, and I'm so glad we were able to reconnect recently. I saw him in my meditation last night, and he was radiant. My heart goes out to his family and loved ones.

Love and light.....Jon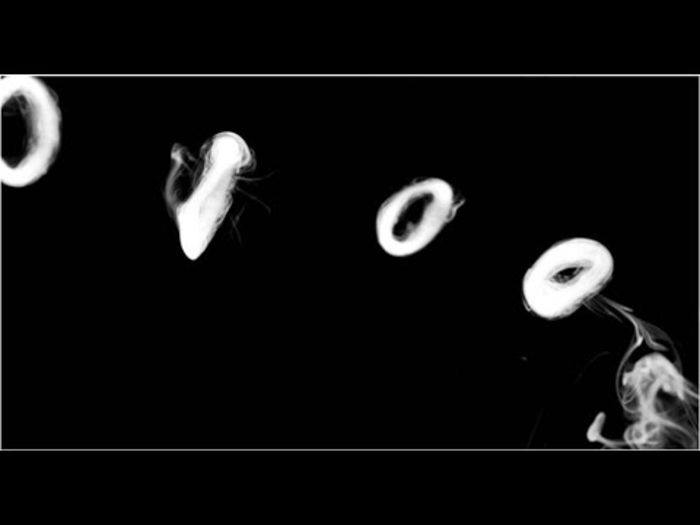 zn.villageventures.info